If you are interested in making us an offer on any of these parts please contact your salesman, email us at [email protected] or you may click here to Request a Quote and include your offer details in the Additional Comments field.
MUFFLERS AND PARTS FOR EXHAUST SYSTEMS
SWITCHES, VALVES & RELAYS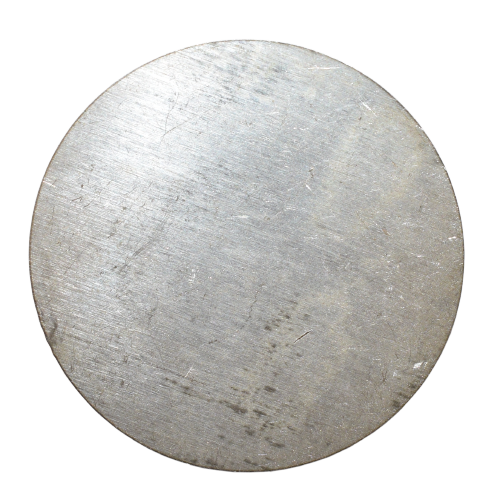 SPACER
Franklin: 1012821

DRIVE AXLE
PAD BOLT
Franklin: 1503992
Tree Farmer: 1303081476

BOLT 1/2-20 x 1.5/8
GR.8 Full Thread
Franklin: 1502084
Clark: 100176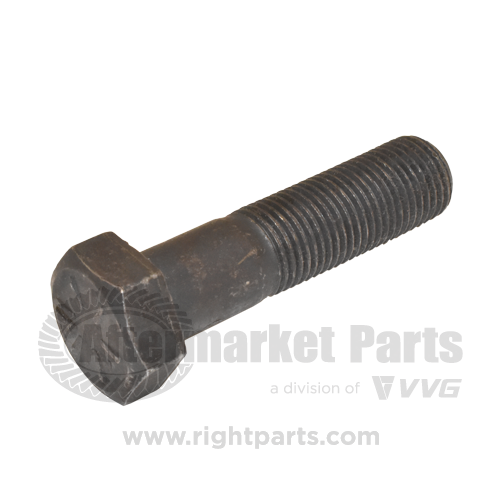 BOLT
John Deere: 19H2735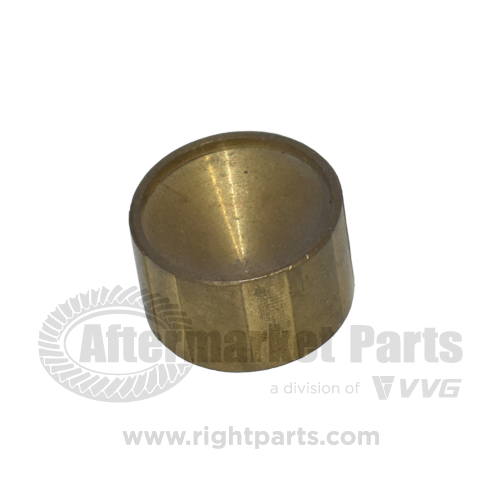 PISTON
SOLD OUT - Call for Price
Timberjack: 400762 Timberjack: 840076200 Tree Farmer: 25703

PISTON
John Deere: R83443

HOOD PANEL ASM
Franklin: 1055521
Franklin: 1059772

HYDRAULIC CYLINDER
RETAINING RING
Timberjack: 229309
Product images, manufacturers' names and part numbers are for reference purposes only. Product images have been sized for this website and do not represent actual size. We do not suggest or imply that any item is that of or is endorsed by the original manufacturer. Prices are subject to change without notice. Prices are in US dollars. Weights are in US customary units. Special orders cannot be canceled once placed. Special order parts cannot be returned.