Product images, manufacturers' names and part numbers are for reference purposes only. Product images have been sized for this website and do not represent actual size. We do not suggest or imply that any item is that of or is endorsed by the original manufacturer. Prices are subject to change without notice. Prices are in US dollars. Weights are in US customary units. Special orders cannot be canceled once placed. Special order parts cannot be returned.
The parts on this page are Quick Sale items that we are looking to move quickly. If you are interested in making us an offer on any of these parts please contact your salesman, email us at

[email protected]

or you may click here to Request a Quote and include your offer details in the Additional Comments field.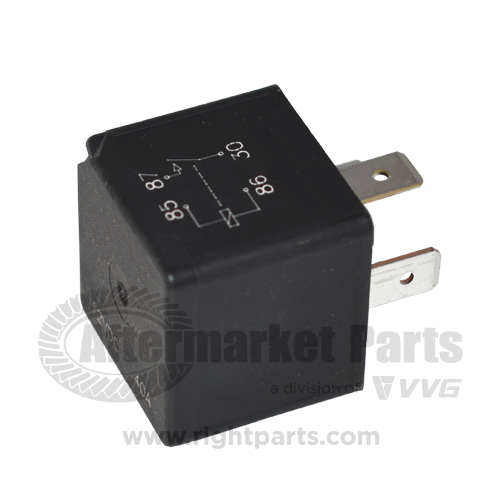 RELAY 12 Volt, 40 AMP
Aftermarket.......... 48165001
Timberjack .......... 118282, 811828200

FILTER
Aftermarket.......... 21164009
John Deere........... M801209
John Deere .......... AM101378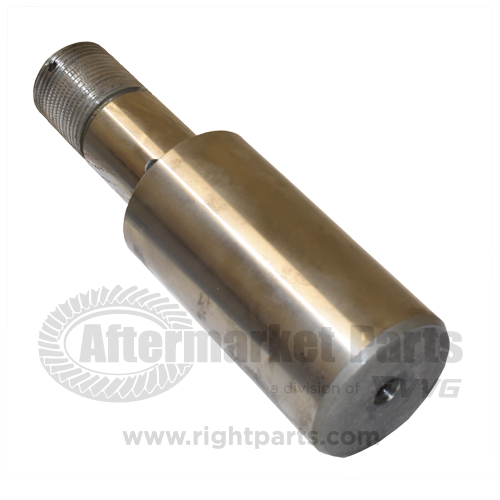 GRAPPLE PIN
Aftermarket........... 33151002
Ranger .................... 1937947, R1937947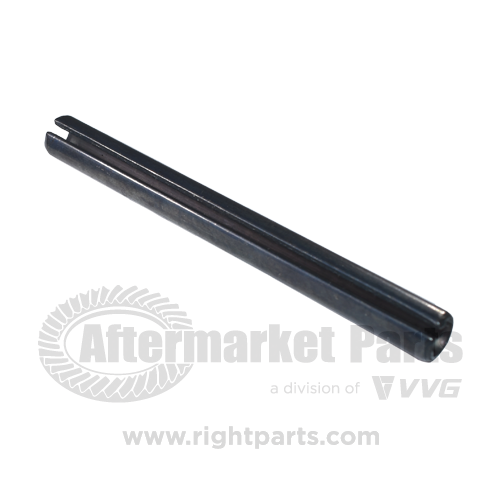 GRAPPLE PIN LOCK PIN
Aftermarket........ 33408000
Prentice.............. 30300961
Tigercat ............. 93848
Timberjack ........ 431048, 843104800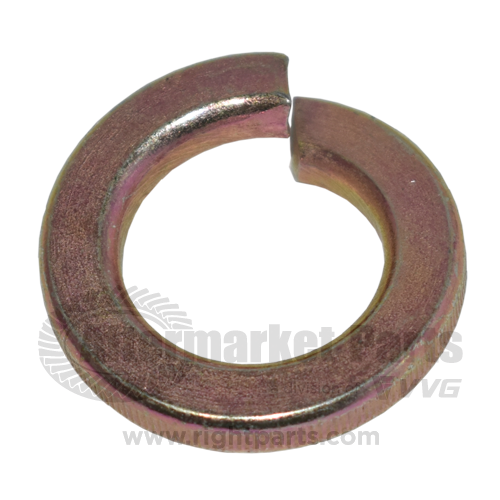 3/4" HARDENED LOCK WASHER
Aftermarket........... 44508000
Timberjack ........... 1419415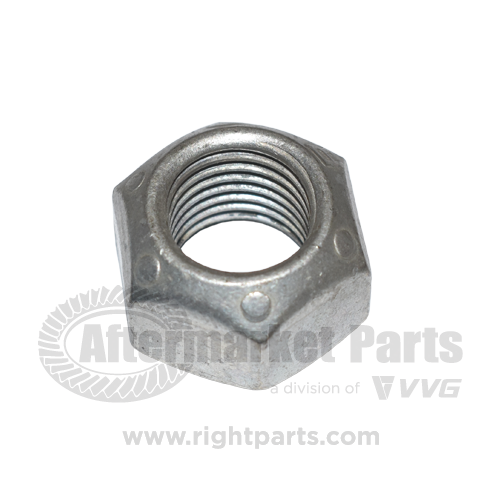 DRIVE AXLE DIFFERENTIAL NUT
Aftermarket........... 31425002
Timberjack ........... 100551, 104649, 406039, 810055100, 840603900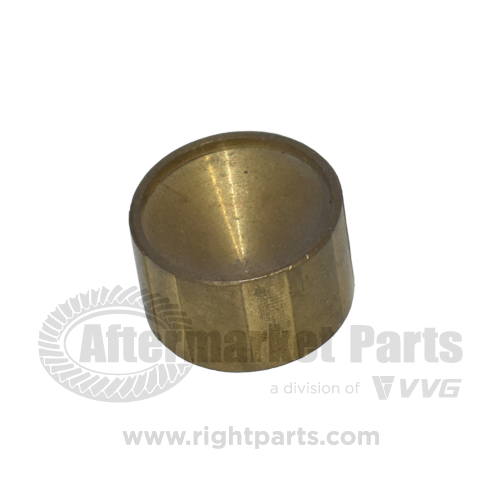 PISTON
Aftermarket........... 34111003
Timberjack ........... 400762, 840076200
Tree Farmer ........... 25703